Categorie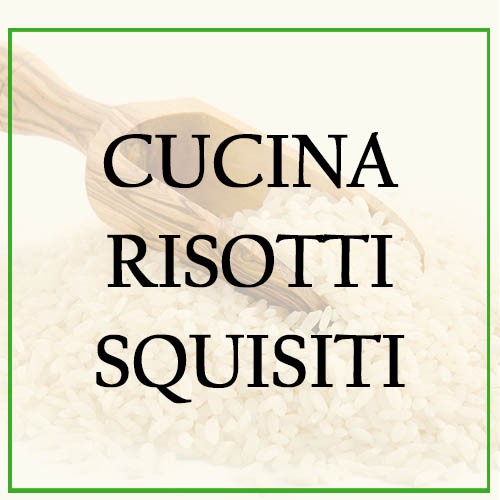 Rice
Flour and Polenta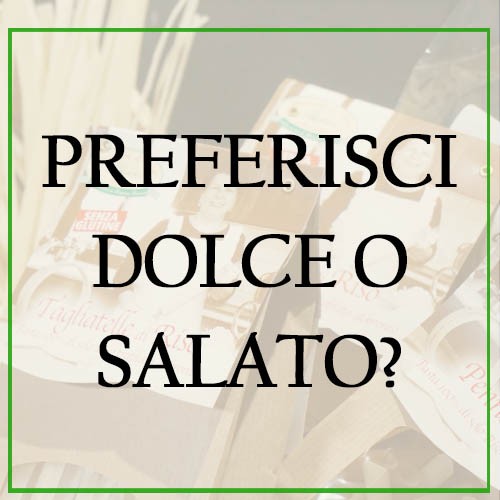 Specialties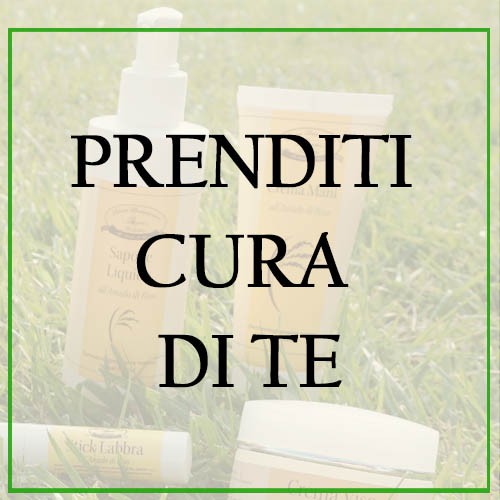 Wellness products
Storage
MELOTTI RICE: BEST ITALIAN VARIETIES FOR RISOTTO
For many years we have been cultivating and processing the best Italian rice varieties for risottos, including the fine Nano Vialone Veronese I.G.P. , recognized product of excellence of our territory and the renowned Carnaroli rice. It stands out thanks to its extremely natural drying in the sun, the Vialone Nano Dried Rice on Aia Melotti. Among the special rices of the Melotti family, the whole and aromatic rices Rosso Rosetta and Nero Beppino also stand out. From the love for rice, many other delicious sweet and savory specialties are born, made according to genuine recipes with refined ingredients such as our Rice Flour. The goodness of these products makes them great thoughts for rice lovers.
_____________
New arrival



Best seller
Our Blog
... A NEW ARRIVAL IN THE EXCLUSIVE RICE OF THE MELOTTI FAMILY!
THE PERFECT ALLY IN THE KITCHEN FOR SWEET AND SAVORY PREPARATIONS! Try it in your...
FAST RISOTTI ... READY IN 12 MINUTES WITHOUT ANY PREPARATION! Excellent for a simple...
Since 1986,Quality and Family passion for the Rice
Rice producers since 1986, we offer the finest Italian rice varieties such as Vialone Nano and Carnaroli rice.
We grow our product on the excellent soils of the Veronese plain, in the clear resurgence waters, a few steps from our farm in Isola della Scala, in northern Italy, an area for centuries dedicated to the cultivation of Vialone Nano Veronese rice and known for the great manifestation and linked to it, the Rice Fair 'Fiera del Riso of Isola della Scala'.
The origin of our rice is 100% Italian certified, even its processing is followed directly by us in the family rice mill, where we work every single grain in a completely artisanal way.
Riso Melotti is on sale online in our product shop as well as in the shop at the Isola della Scala 'Bottega'.
Buying Rice and Rice Specialties on the Riso Melotti online shop is quick and easy. The added value is that you will buy directly from the manufacturer at a great price per kg.